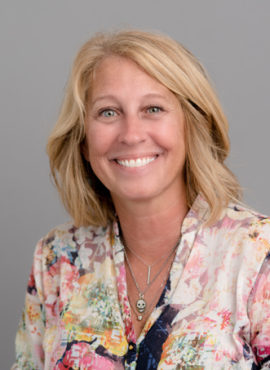 Melanie

LaBossiere
Owner, Stylist
Melanie is the owner/stylist of Salon Paragon.Her career has taken her to many exciting places, including Jingles NY, Vidal Sassoon-Toronto, Paul Mitchell Cutting Systems N.Y , Nick Arojo and Kim VO cutting classes. Melanie thrives on continuing to learn and grow her talents.
Some of her favorite things to do include texture and dry cutting to finish and customize her work, coloring with natural peekaboo and balayage highlighting techniques, letting your hair be beautiful and natural looking.
In the past few years Melanie has studied Diva Curl cutting techniques, which believes in cutting the curls dry in their own unique curl pattern.
On a personal note Melanie also enjoys camping, skiing and a occasional glass of wine:)
Specialties: Deva Cut, Hair Coloring
Vicki has been in the hair industry for 30 + years. Her career has taken many diverse paths including studying at Vidal Sasoon in London and working in the Boston area. One of her passions is working with Schwarzkopf hair color and color correcting techniques. Vicki brings a great presence to the salon with a vast knowledge of fashion in the world of beauty. In her fun time she enjoys her family, cats and her newest hobby, crocheting!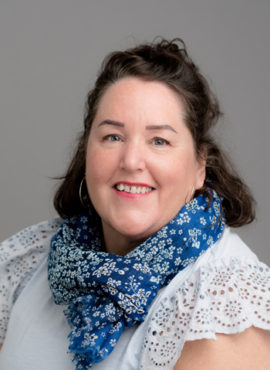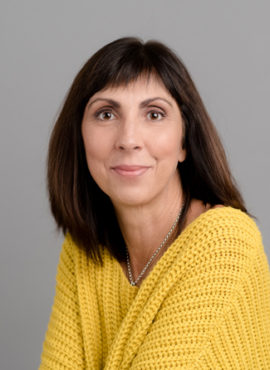 Throughout Laura's 25 of years experience in the hair industry, she has enjoyed working with clients in all aspects of hair design. Laura loves to attend seminars keeping her up-to-date with the latest techniques in cutting and coloring along with highlighting and hair straightening. Laura welcomes new clients as well as catering to the needs of her existing clientele.
Karen brings to Salon Paragon 29 years of styling hair in the Seacoast region. She is a dedicated Matrix Color technician, having used it throughout her whole career. Karen has attended numerous color and cutting classes, including the NYC International Beauty Show and the Nick Arojo cutting workshop. Karen loves the hair industry and is always excited to learn.
Specialties: Hair Coloring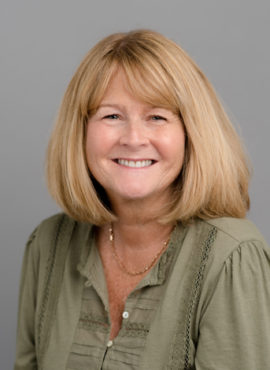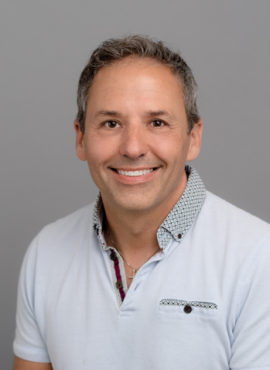 Gary has been with Salon Paragon for 11 years. Starting his career in 1994 as a master barber, Gary has attended numerous color and cutting seminars at the NYC International Beauty Shows. Some of the special services Gary offers include color, foiling, and chemical straightening. Gary always enjoys meeting new people and welcomes new clients from around the Seacoast.